As with other kits, I bought the Led kit for the Porsche 911 GT3 RS 🛒 (more pics at Porsche 911 GT3) and just received my LED Kit 🛒 (or AliExpress 🛒) after my experience with the Bugatti Chiron one.
Instructions were a photocopy which was hard to read, but seller provided electronic copy that was easier to understand.
The kit contains:
LED for front lights (main lights)
LED for rear lights (brake)
LED for the ceiling (driver area)
USB connector
Start installing them from the rear part, it will be easier to drive the wires trough the vehicle, it just comes with some bagged cables + pieces for each area listed above.
Check the results:
Enjoy! (and if you do, you can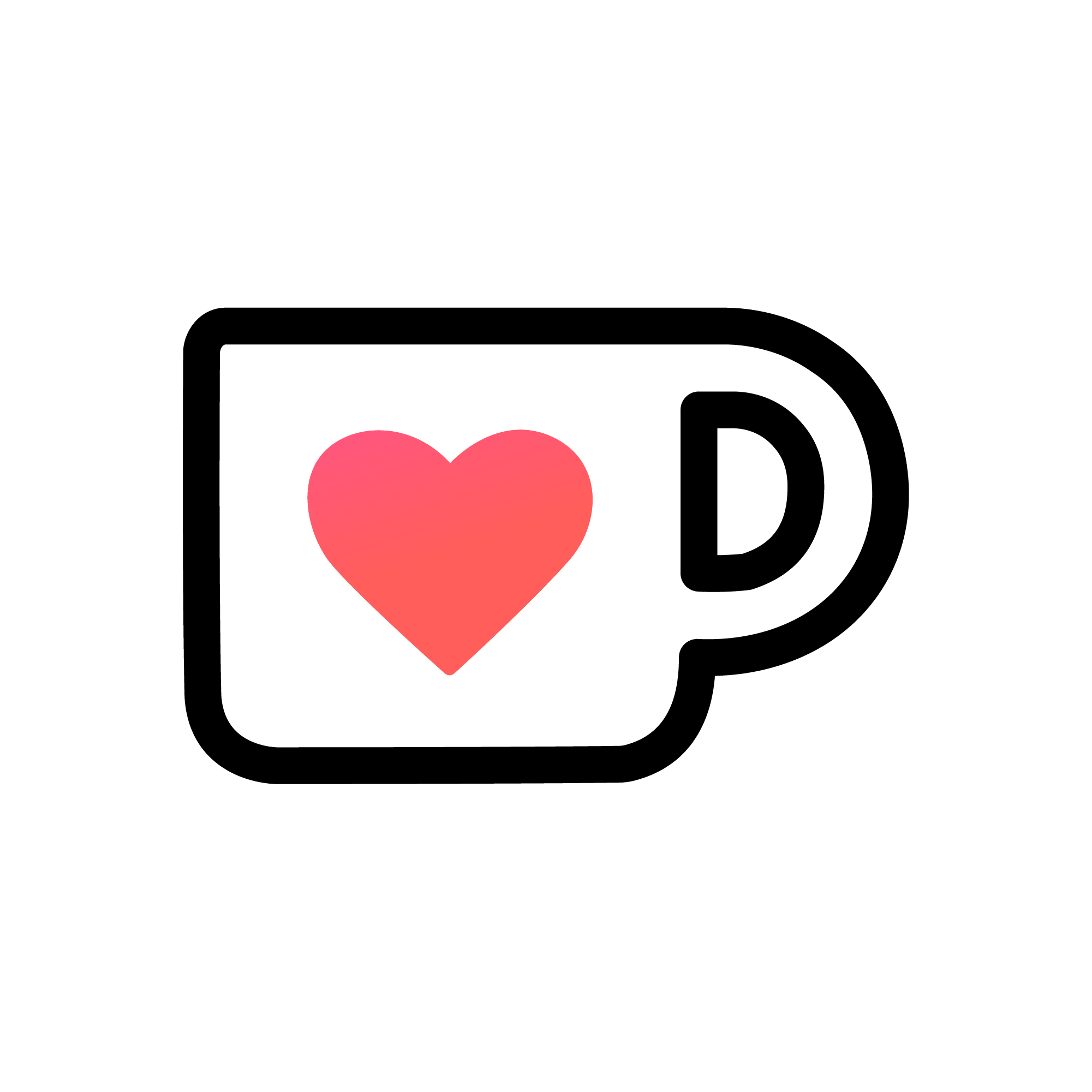 Buy Me a Coffee )