I loved the Bus and I was behind it for my city setup, so I went for it and got the Lego 60335 Train station with bus.
It contains three instruction manuals for the components:
Cart for repairs that can run over the tracks or the road
Bus
Train station itself
The train station.
It features a cafeteria with a croissant, coffee machine and another desk for the tickets.

Has ticket machine and a place to sit while waiting for the train

Features a road crossing with barriers using the new road plates

Of course, it features an access ramp from the street to the train platform
The maintenance truck with the portable WC. The truck itself has a set of wheels that can be lowered so that it can move over the rails or bring them up so that it can drive in the road.
The city bus, features double doors for the central area, and single one for the driver entrance with the ticket machine
Enjoy! (and if you do, you can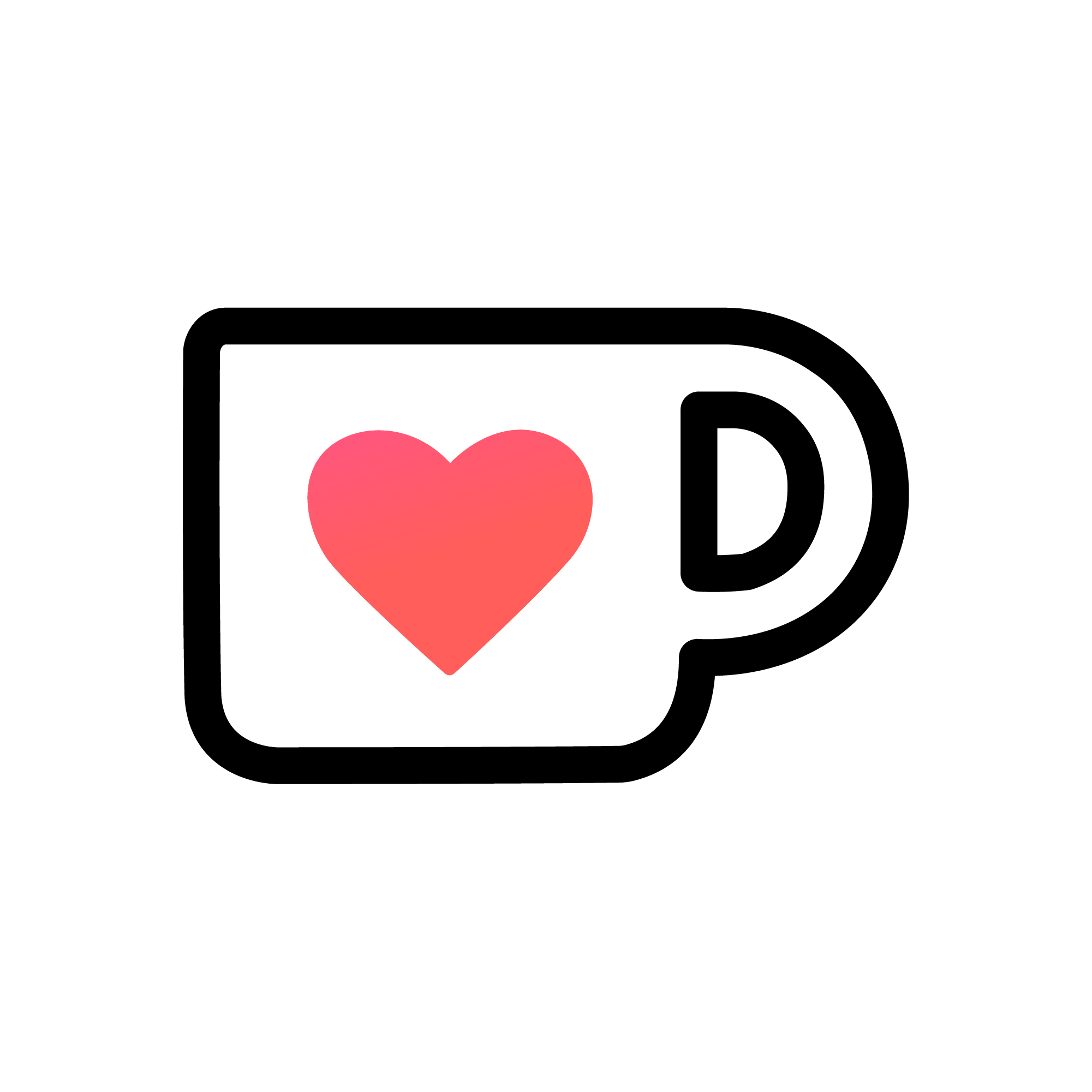 Buy Me a Coffee )