Some pics about the 'almost' modular Lego Ninjago City 🛒.
Note that it's HUGE compared to other buildings and has lot of details. The water on the lower floor is defined by a set of bricks plus another set of transparent ones on top.
Some of the details:
Has an elevator from the lower floor to the top restaurant
hidden areas to store advertisements
ATM for getting money
hidden area for ninja suite
etc.
Overall: one of the best sets I built.
Enjoy! (and if you do, you can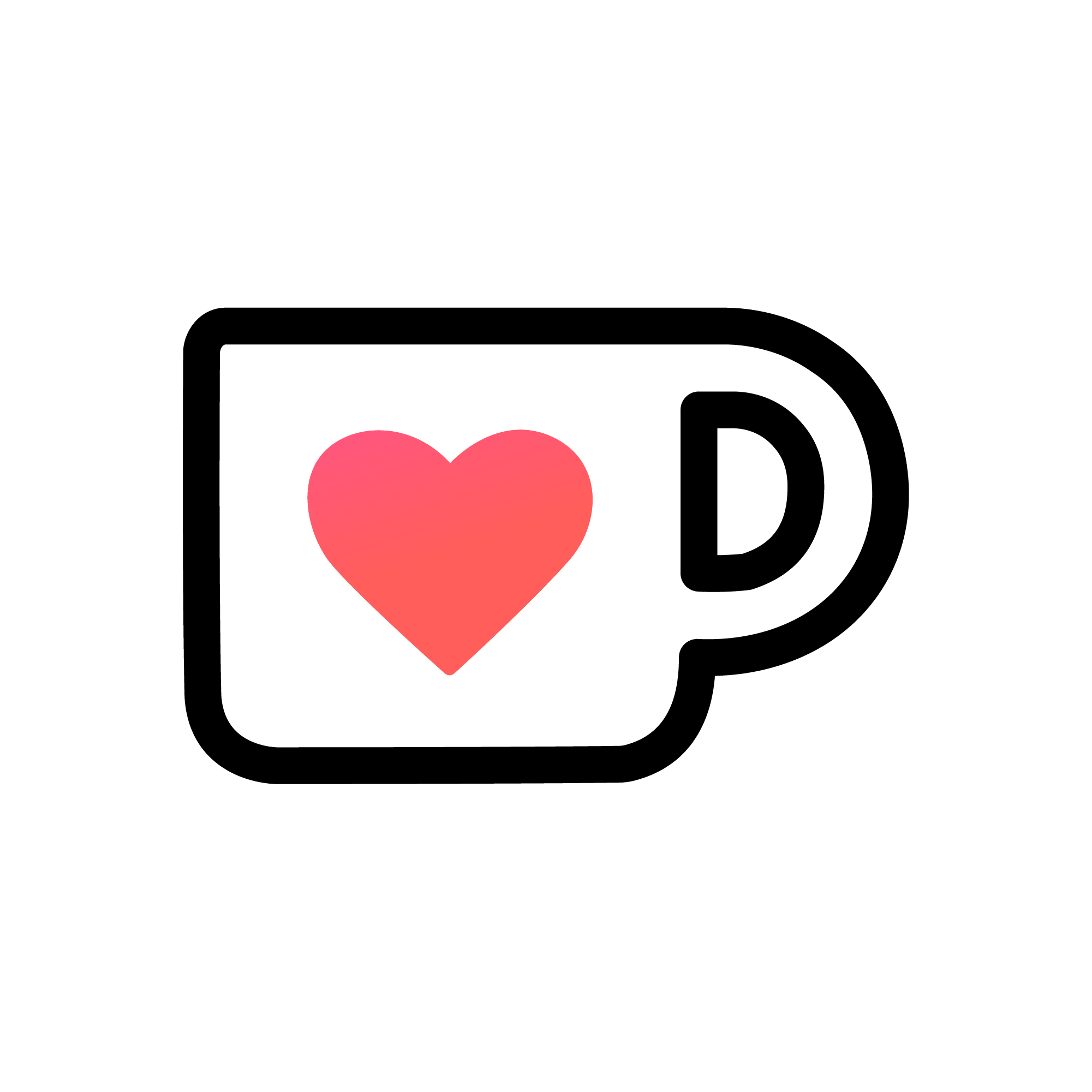 Buy Me a Coffee )