Who am I?
My name is Pablo and I've been working with Open Source since before I started university.
Part of my evolution with Open Source is described in this article Linux.
Since 2006 I work for Red Hat, where I started as a Dedicated Enterprise Engineer (Onsite Consultant) for a country-wide retail company with headquarters in Valencia.
After two more years of visiting the biggest customers in the country, I moved to the Technical Account Manager role, where I was in charge of handling the relationship with some assigned Strategic Customers.
Shortly after my start as TAM, I started working with Cloud customers, providing support to their OpenStack deployment as Senior Cloud Technical Account Manager.
Since September 2016, I moved to a new role within the Customer Experience and Engagement organization, starting as Senior Software Maintenance Engineer - OpenStack (SEG: Support Engineering Group) where I do collaborate with my colleagues handling the OpenStack support cases created in EMEA region and the global ones on Follow-The-Sun.
Since April 1st 2018, I got promoted to Principal Software Maintenance Engineer - OpenStack, where I did still worked with the same 'stuff'.
Since September 1st 2018, I moved to the Solutions Engineering team, working on Kubernetes/OpenShift Federation and Quay registry among other topics, Community Ecosystem for KubeVirt and Metal³ and later, including Telco 5G deployments on OpenShift Installer-Provisioned Infrastructure on bare-metal and later Management Integration using Advanced Cluster Management (ACM) on OpenShift to explore the requirements of Telco Edge architectures.
In April 1st 2022, I got promoted to Principal Software Engineer while working the Management Integration Team.
I'm also contributing on regular basis to Citellus/Risu project to help automating diagnosis on known issues at system configuration, package sets, etc.
You can check my updated profile at LinkedIn and my current RH Certifications
Enjoy! (and if you do, you can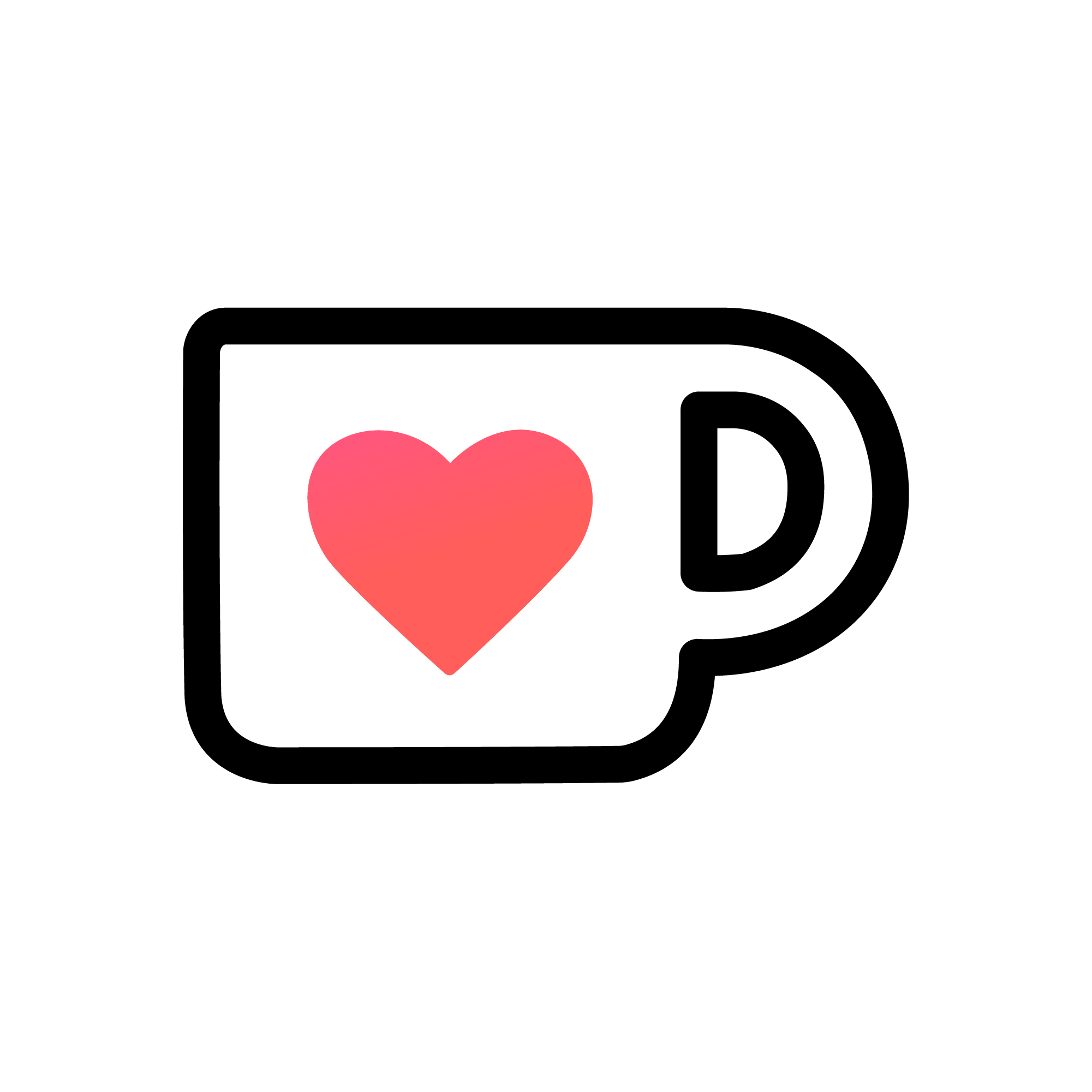 Buy Me a Coffee )