Xmas came with a good gift that I was able to finish mounting today, the Lego Lamborghini Sian FKP47 🛒.
The build experience was good, except for some issues related with not building in the best conditions of light, but more or less fixable…
I forgot to add a gear that required me to bend a bit the model to put it back
Realized that the gear shift wasn't working because I didn't put the piece in the right direction, so it was being blocked between two options
Pick the wrong piece at one step so later on it was missing for another
The biggest issue was that for the 2nd issue, I got into the motor drive had to be resettled and included some more dismantling, but nothing impossible.
Size is very similar to the Porsche and Bugatti) and had interesting build techniques for the frontal, the doors, etc.
Here you have some pictures of it:
And with it's road friends!
Enjoy! (and if you do, you can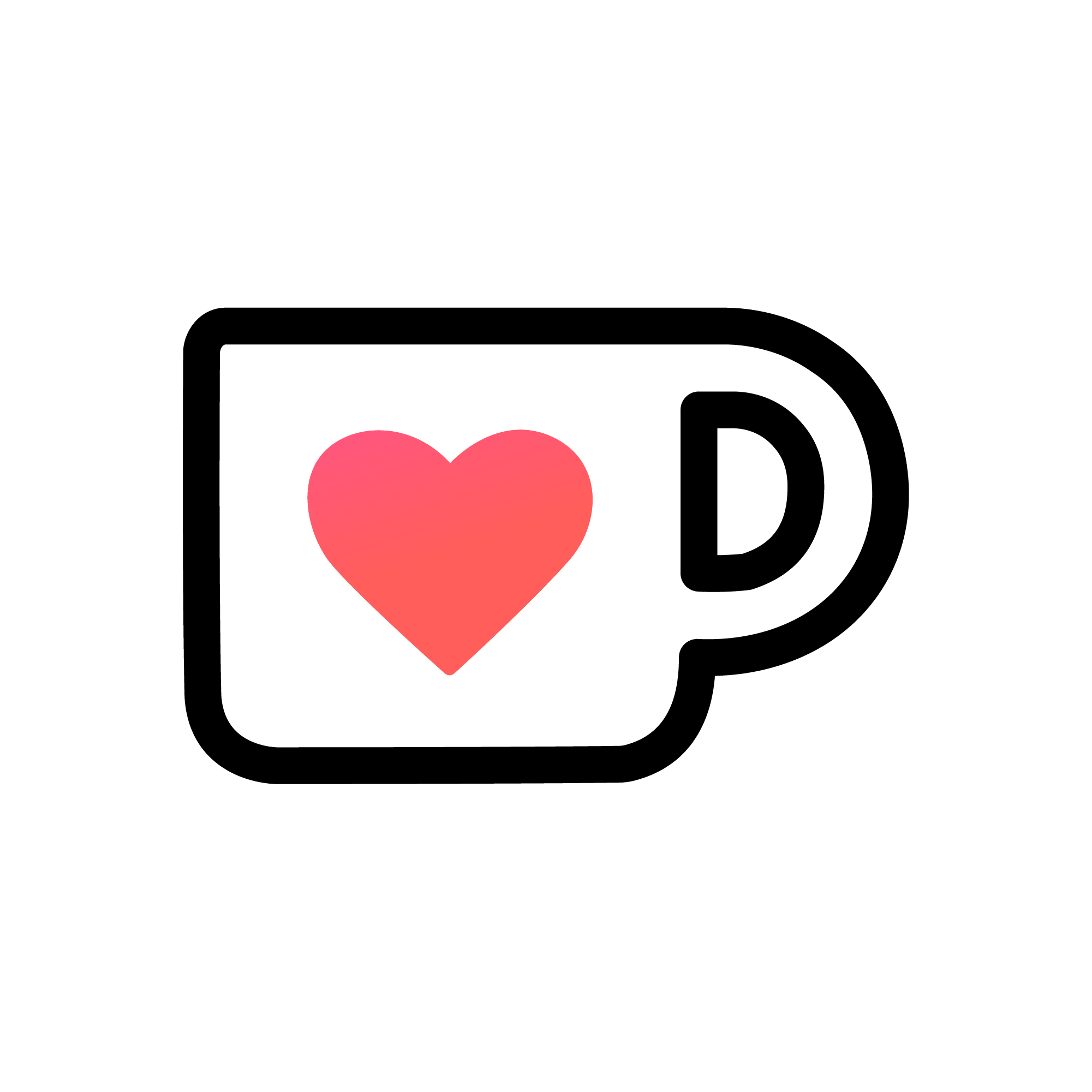 Buy Me a Coffee )